"The 1 photo printer you need in your life right now."
Step 1
Grab your video (or photo)
The Lifeprint App collects all your photos and videos from your Camera Roll (including Apple Live Photos), Snapchat, Instagram, Facebook, and Twitter so they are in one place and easy to access. Simply select a video to embed into any printed photo.
Step 2
Print wirelessly from your phone
Once you've got your photo, just hit print! Your photo will transfer to your printer wirelessly and before you know it you'll be holding that memory in the palm of your hand.
Cherish your Memories
Stick your photo onto your laptop, skateboard, fridge, photo collage, or whatever other surface you can find. Then view your photo through Lifeprint's Liveviewer (TM) to watch it come to life! Harry Potter anyone?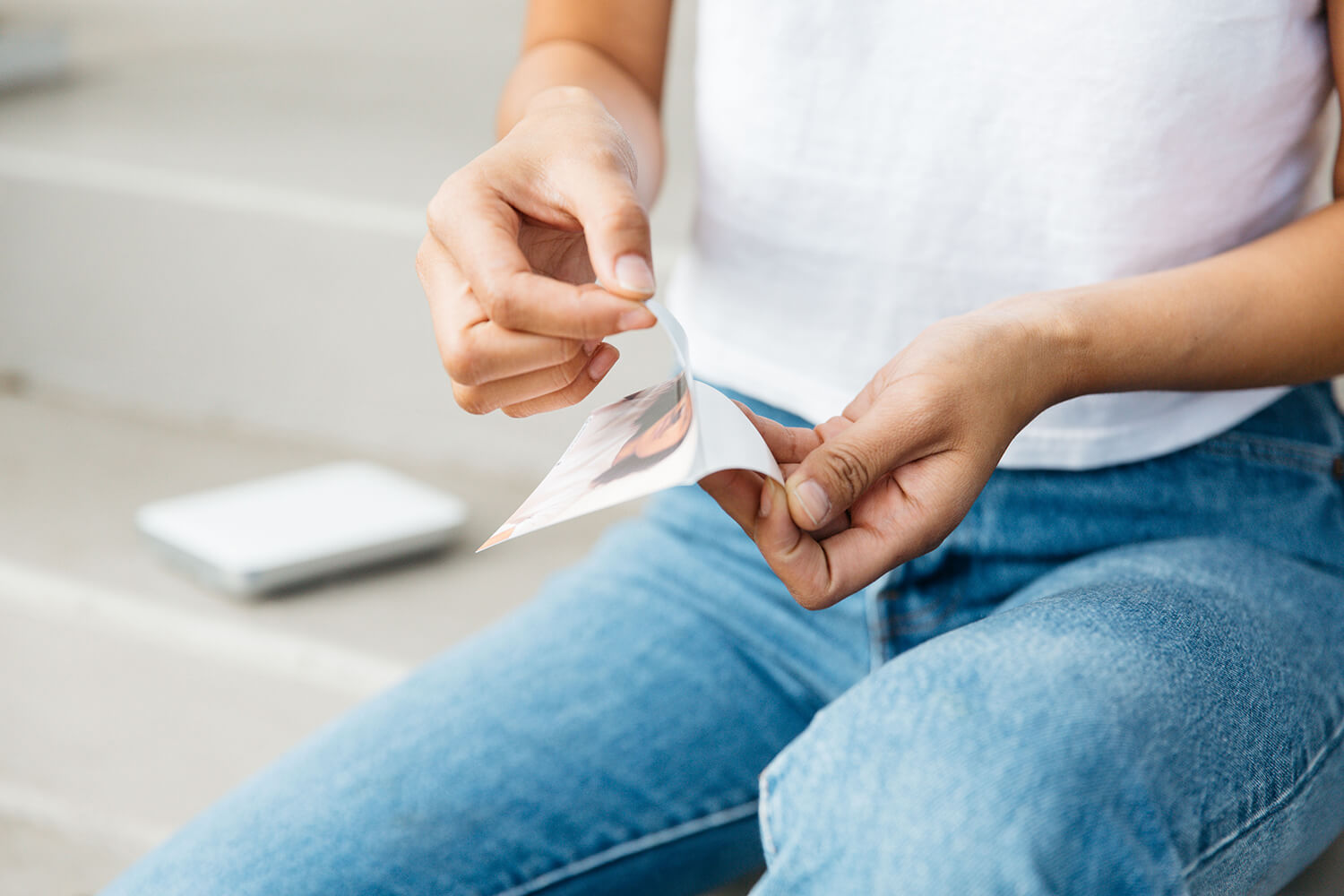 Stick Anywhere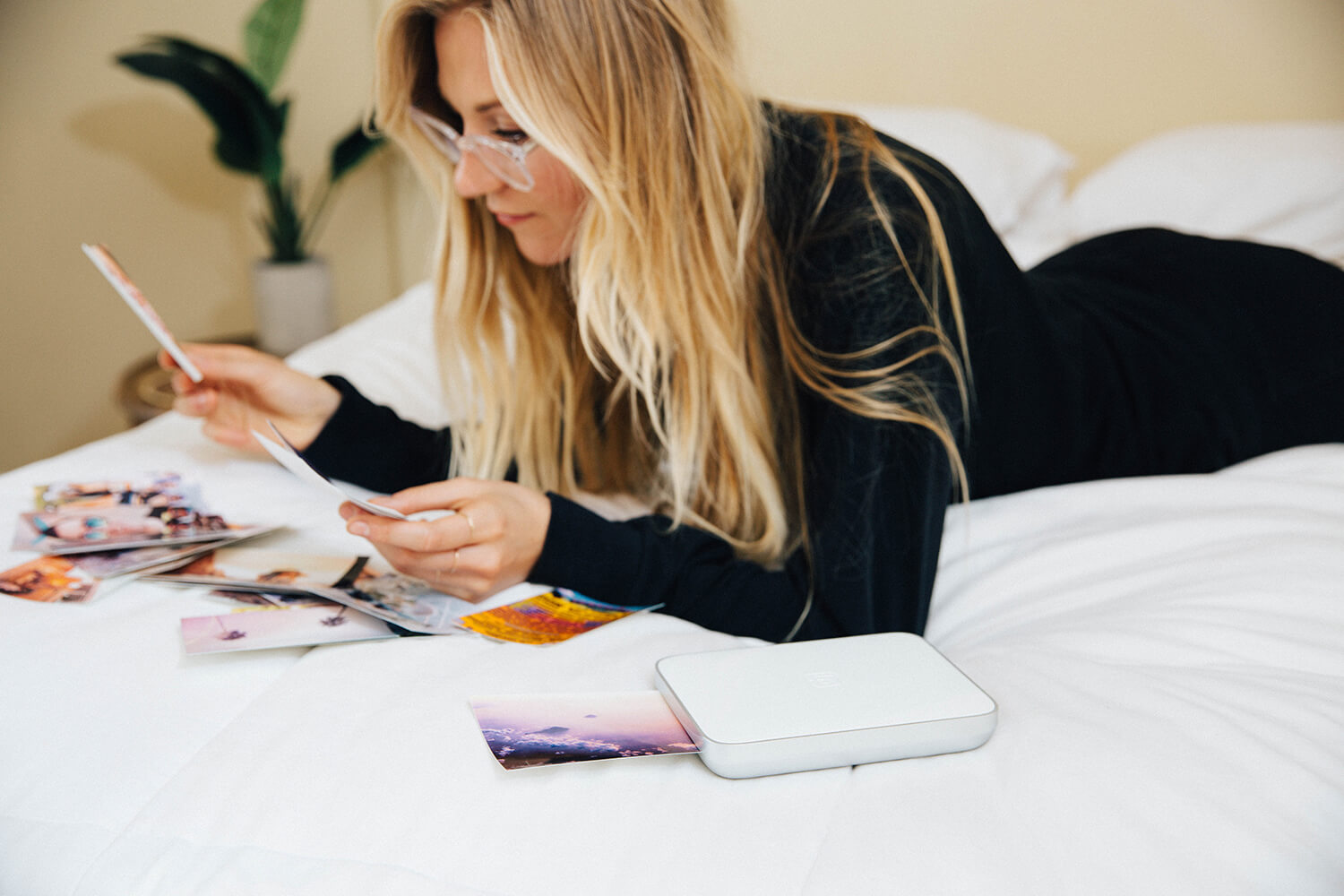 Share from anywhere
GET YOUR PRINT ON
More than a few reasons to Lifeprint
No-Ink Printing
No ink splatter, no messy refills. Just put in the paper and print, whatever and whenever you want.
Full Photo Editing Suite
stomize your print with over 15 different photo editing tools. Add filters, memes, stickers, and more.
Powerfully Portable
Lifeprint is one of the slimmest, lightest, and highest quality instant photo printers out there.
LIFEPRINT PHOTO PRINTERS
A printer for memories of every size
Lifeprint 3x4.5
Instantly print photos, videos, and GIFS from your iPhone or Android.
Lifeprint 2x3
Pocket-sized printer for your pocket-sized mobile photos.
#LIFEPRINTED