The Scrapbook
Capturing the future of photography, tech, and sharing memories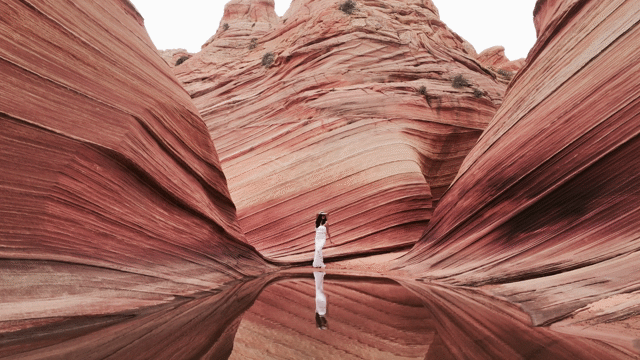 Scrolling through endlessly through our social media feeds when a slight movement catches our eye. It's a still image...that moves.
---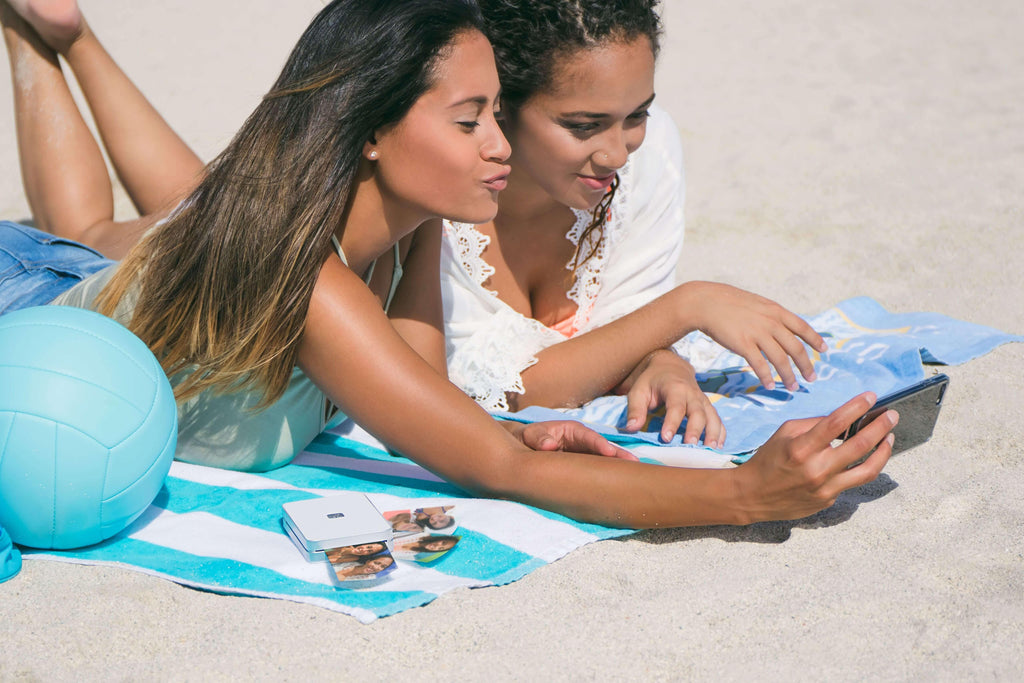 Lifeprint News • Lifestyle • Photography • Technology
There's something special about having memories you can cherish physically. So, we decided to combine the best of both worlds, pairing the convenience of smartphone photos with the sentiment of printed photos.
---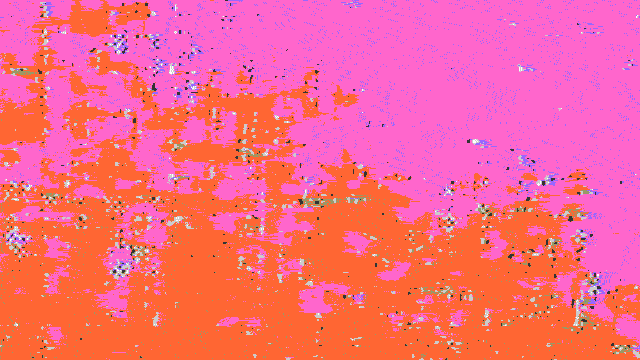 If you can believe it, our favorite internet image turned 30 in 2017. Crazy right? The GIF has led us into a new age of photo sharing by bringing an entirely new level of emotion and storytelling to what we see on online.
#Lifeprinted